Beer delivery £4.50 * Free delivery on orders over £50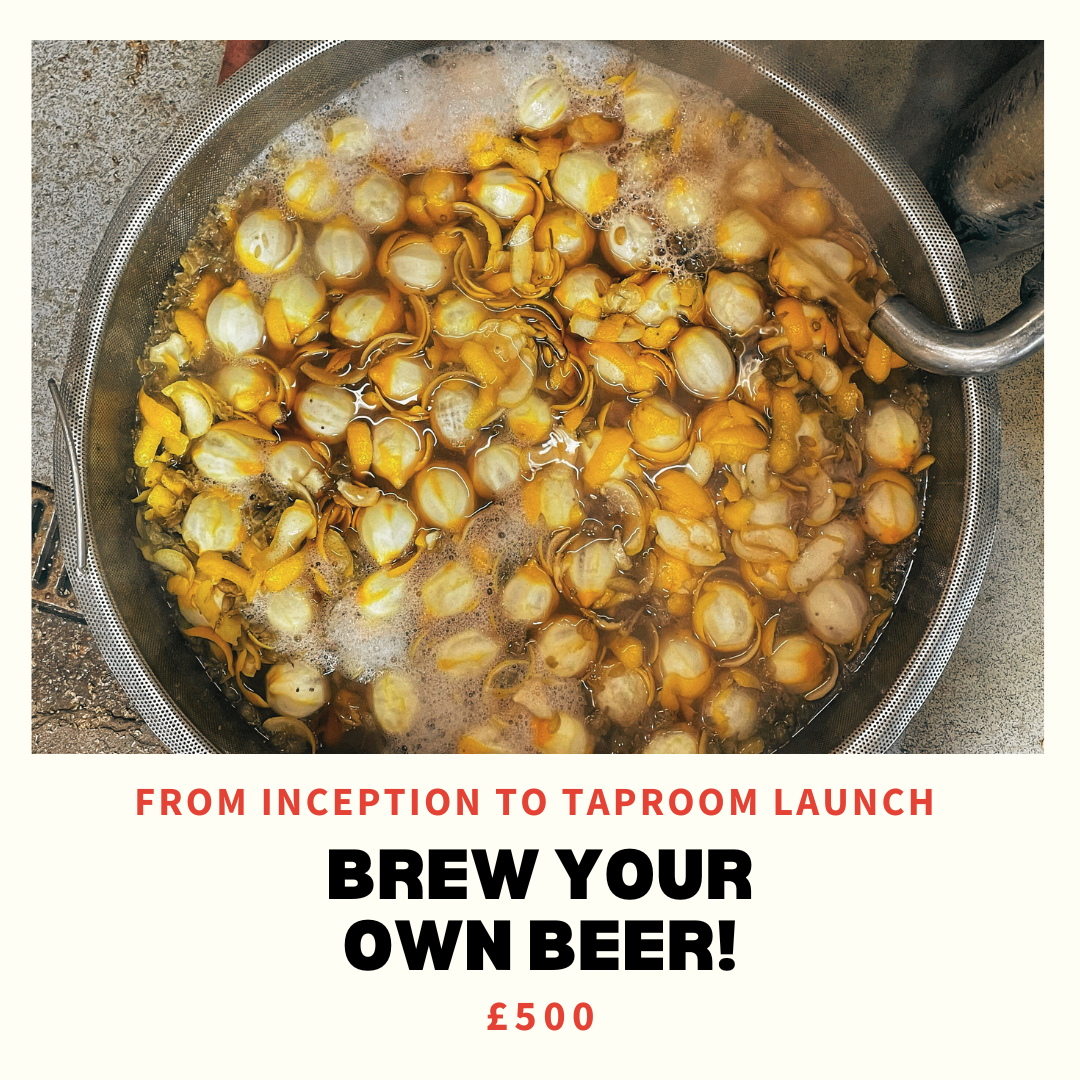 Brew Your Own Beer
BREW YOUR OWN BEER!
The ULTIMATE beer based gift.
The lucky recipient will get to work exclusively with the head brewer to design their own beer - come to the brewery and spend the day brewing and learning about the process, play a part in every aspect of production, design their own label, help can it, get an exclusive area in the taproom for the beer's launch and take a case of it home!
What a fantastic gift idea for the beer lover in your life! This ultimate beer-based gift provides the opportunity for the lucky recipient to work side by side with the head brewer to create their very own unique beer. From selecting the ingredients to designing the label, the recipient will have a hand in every aspect of the brewing process.

But it doesn't stop there. The day spent at the brewery will not only be educational, but also a whole lot of fun. The recipient will learn about the brewing process and play an active role in the production of their beer.
Once the beer is brewed and canned, the recipient will also get an exclusive area in the taproom for the launch of their special brew. And the best part? The recipient gets to take a case of their customised beer home to share with friends and family.
This gift is truly one of a kind and will provide an unforgettable experience for any beer enthusiast.
A voucher is included to be redeemed at your convenience.