Beer delivery £4.50 * Free delivery on orders over £50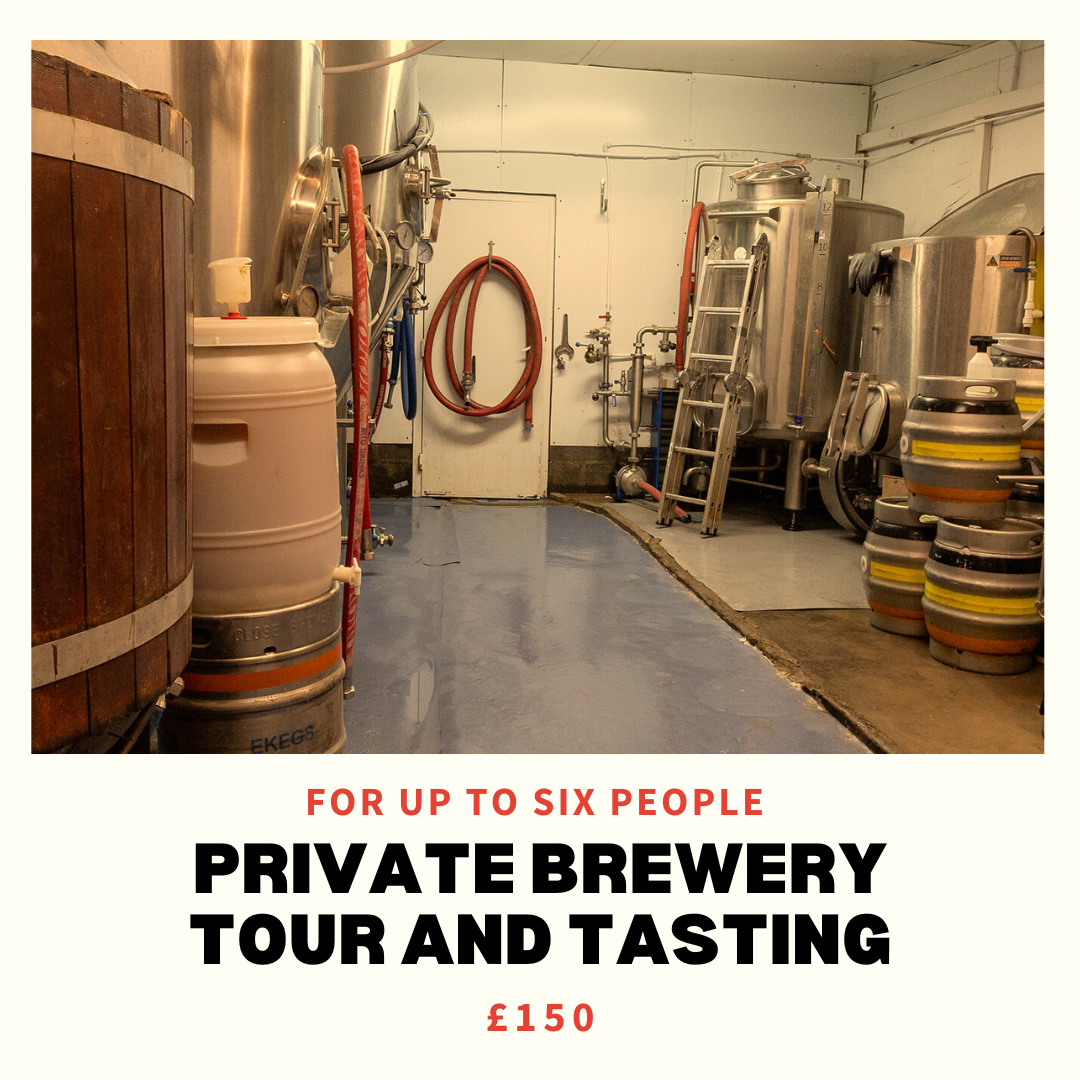 Private Brewery Tour and Tasting
A Private Brewery Tour and Tasting for up to six people
Come experience brewery life - An afternoon spent learning about our process, tasting beers directly from the tanks, understanding types of grains, hops and yeast and their impact on beer. Be taken through a range of beers Upstairs at the Taproom by the brewer and then relax in your own area with a couple of cold ones.
Gain an insider's look into the beer-making process with our private tour and tasting. Up to six participants can explore the brewery and take a guided tasting of the current beers on tap.
This is a totally exclusive event where you can learn about production from start to finish and discover unique features of our Penge brewery.
A perfect gift for the beer enthusiast or someone wanting to explore the brewing world.
A voucher is included to be redeemed at your convenience.