Beer delivery £4.50 * Free delivery on orders over £50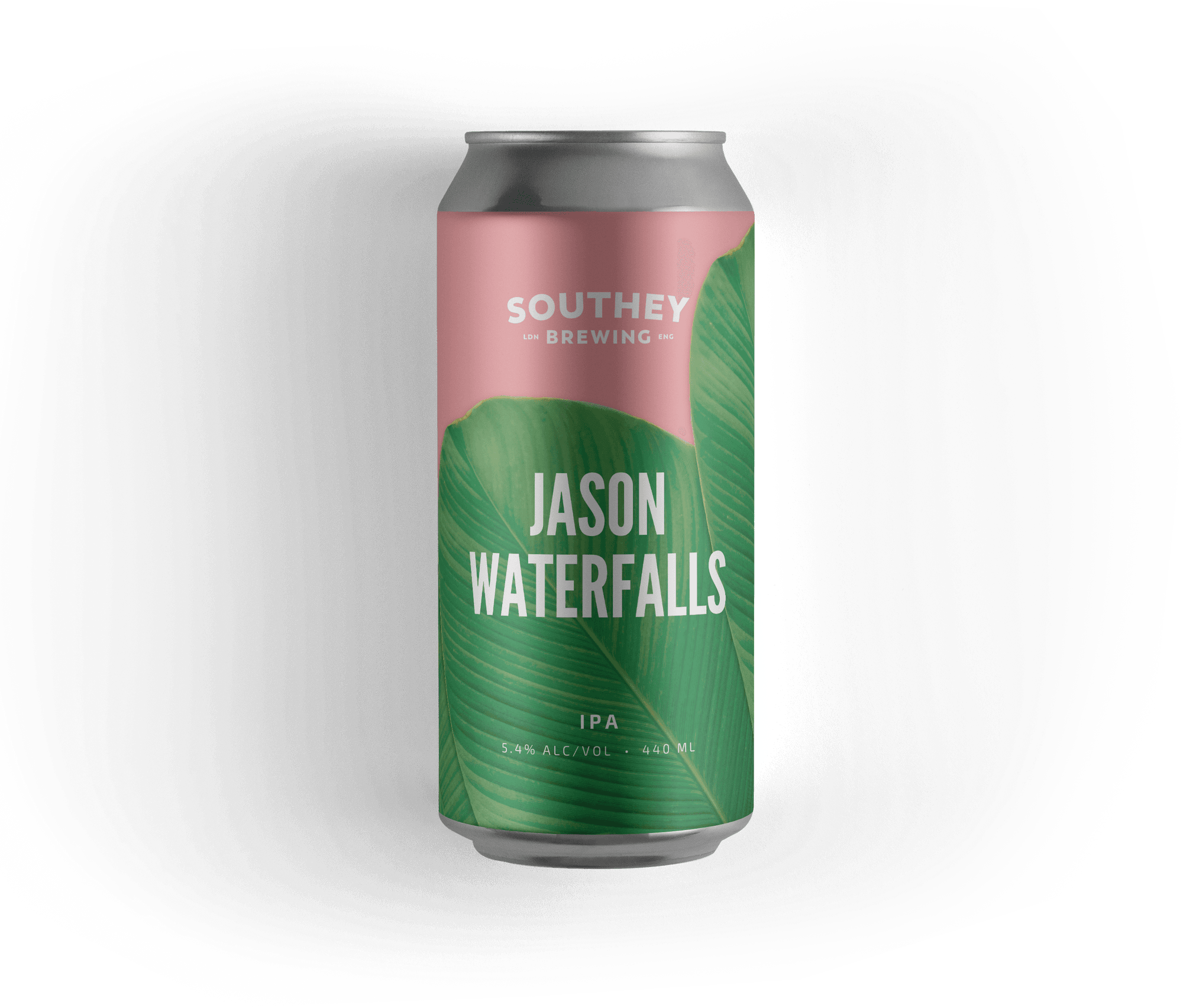 Jason Waterfalls - Classic American IPA - 5.4%
Do you like your IPA's clear and golden and bitter and citrussy and punchy and great?

Like really great. Like how they used to be before someone invented fruit soup?
In this case, join us in a chorus of 'Don't go, Jason Waterfalls...'
Also buy the beer. its great.
5.4% ABV. 440ml can.