Beer delivery £4.50 * Free delivery on orders over £50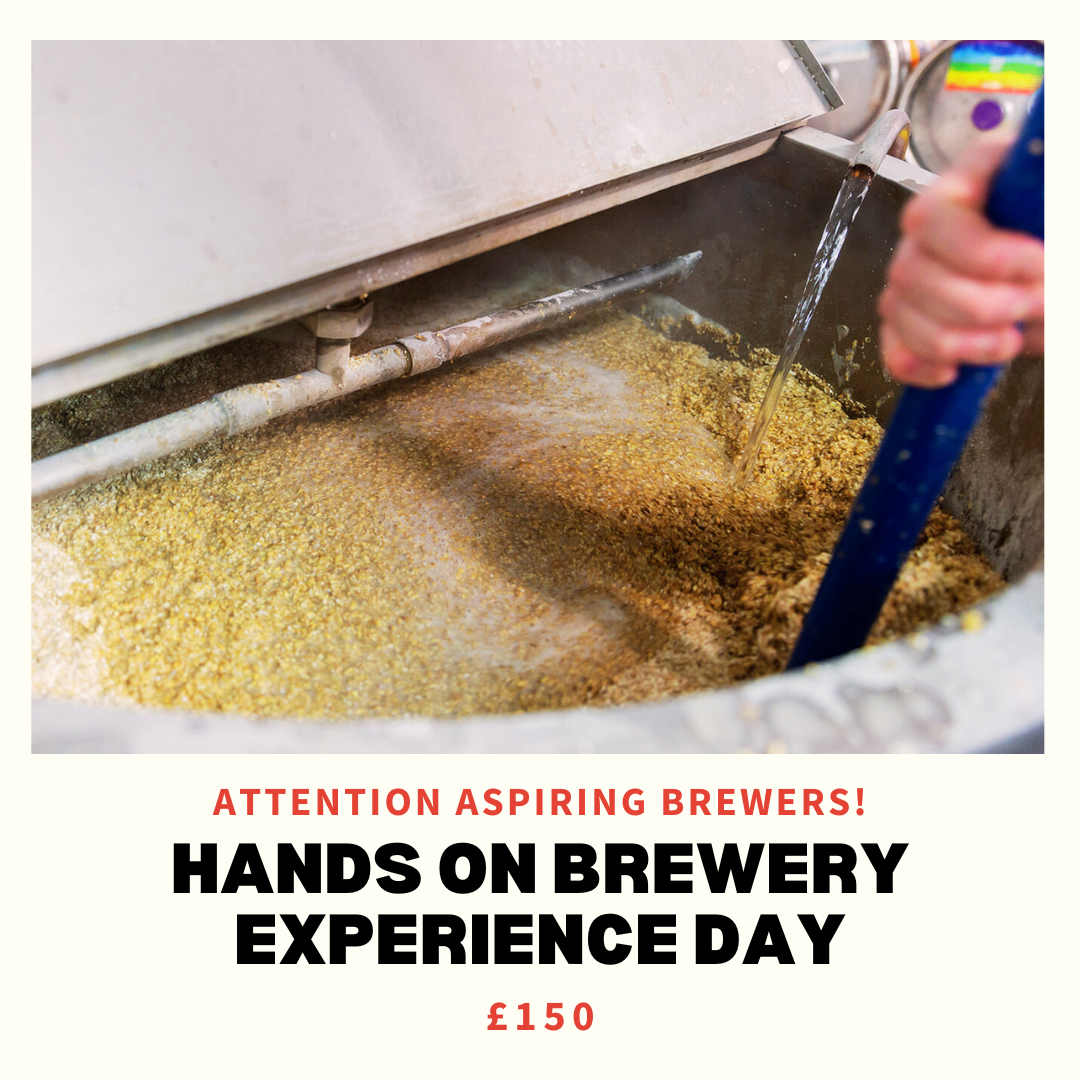 Brewery Experience Day
Experience Life as a Brewer at your local Brewery
Fancy being a brewer for the day?
Maybe you're a veteran homebrewer and want to pepper us with questions about PH levels and go home with some fresh yeast. Maybe its always been your dream to do a day of manual labour where the beers at the end of the day are free. Maybe you're not even sure what beer is and really want to find out. Whichever it is, there will be beer.
Southey is offering a unique experience where you get to be a brewer for the day. You will learn the ins and outs of the brewing process from start to finish. Our experienced brewers will be there to guide you through the process and answer any questions you may have. We believe that knowledge is power and we want to share our passion for brewing with you.
At the end of the day, you will be rewarded with a cold, refreshing beer. This is a great opportunity to get to know your local brewery from the inside, learn something new, and have fun.
So come and join us for a day of manual labour, learning, and of course, beer. We can't wait to share our passion with you!
A voucher is included to be redeemed at your convenience.