Beer delivery £4.50 * Free delivery on orders over £50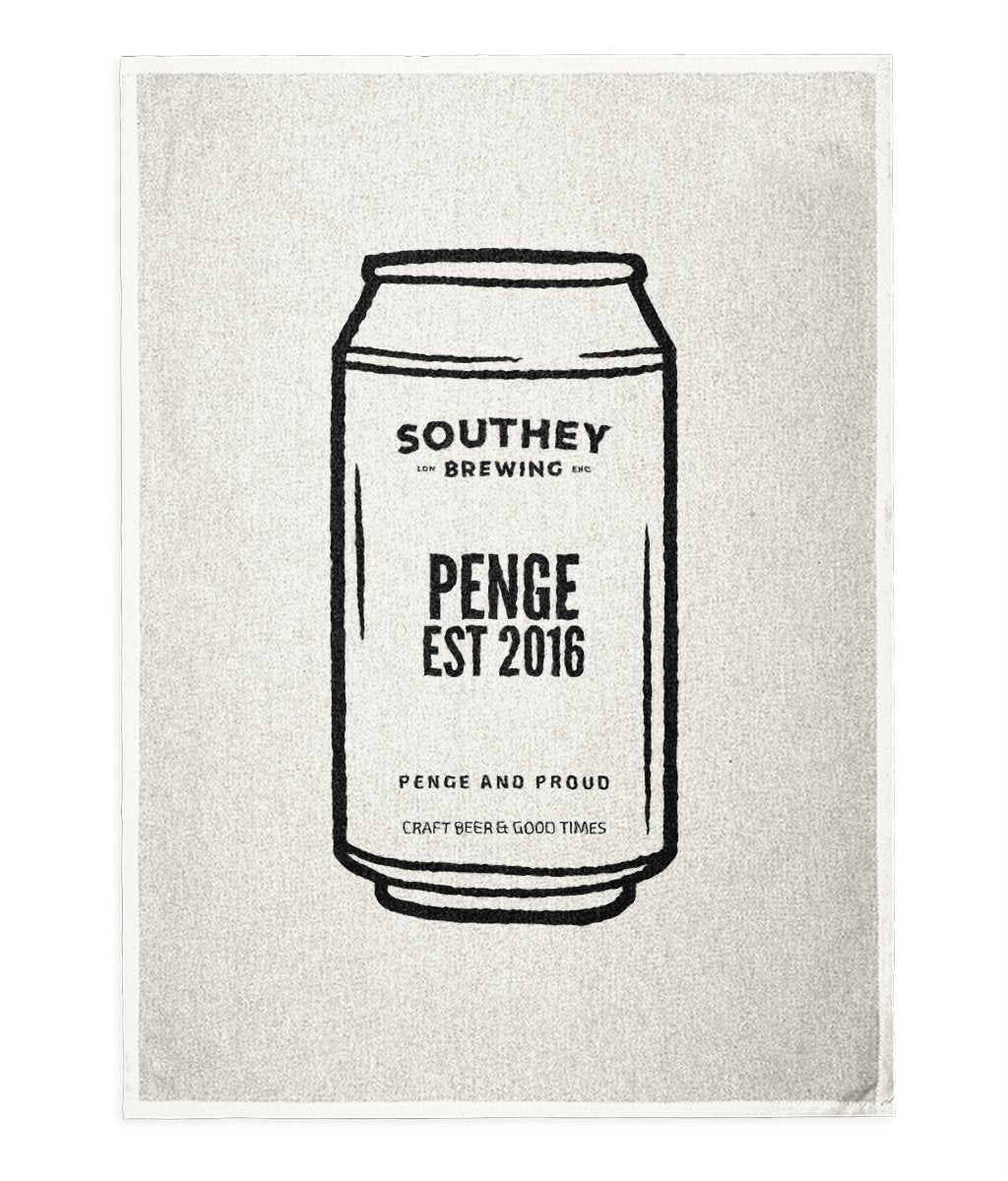 Beer Can Tea Towel
Penge and Proud! Representing Southey Brewery and the great city of Penge in your kitchen! 
This beautiful tea towel will not only dry your dishes, but be a real talking point when you have your mates over for beers.

Material: 100% cotton
Weight: 170gsm
Please note:
Our merchandise range is made to order by Inkthreadable especially for you.
Deliveries will arrive separately to any non-merchandise ordered and may take up to 7 days.
Partnering with inkthreadable means we can make better, more sustainable products available to you and cut down on any unused products going to landfill!