Beer delivery £4.50 * Free delivery on orders over £50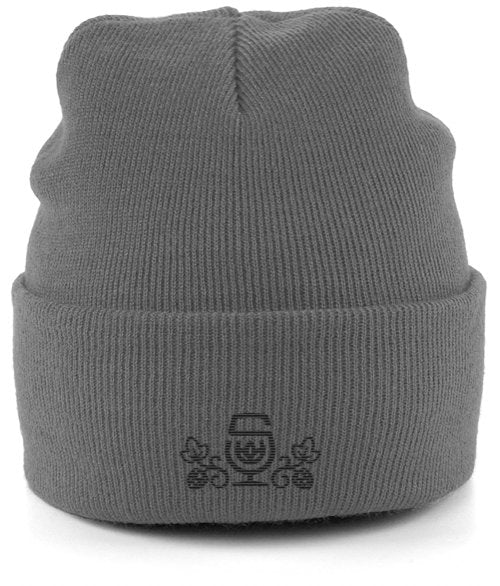 Pint Logo Beanie Hat
Perfect headwear for the winter months. A subtle black pint and hop logo on a soft dark grey beanie. It's got pizazz, but in a very understated way.
Material: 100% soft touch acrylic in Graphite Grey
Embroidered logo.
Double layer knit.
Cuffed design for optimal decoration.
Please note:
Our merchandise range is made to order by Inkthreadable especially for you.
Deliveries will arrive separately to any non-merchandise ordered and may take up to 7 days.
Partnering with inkthreadable means we can make better, more sustainable products available to you and cut down on any unused products going to landfill!