Beer delivery £4.50 * Free delivery on orders over £50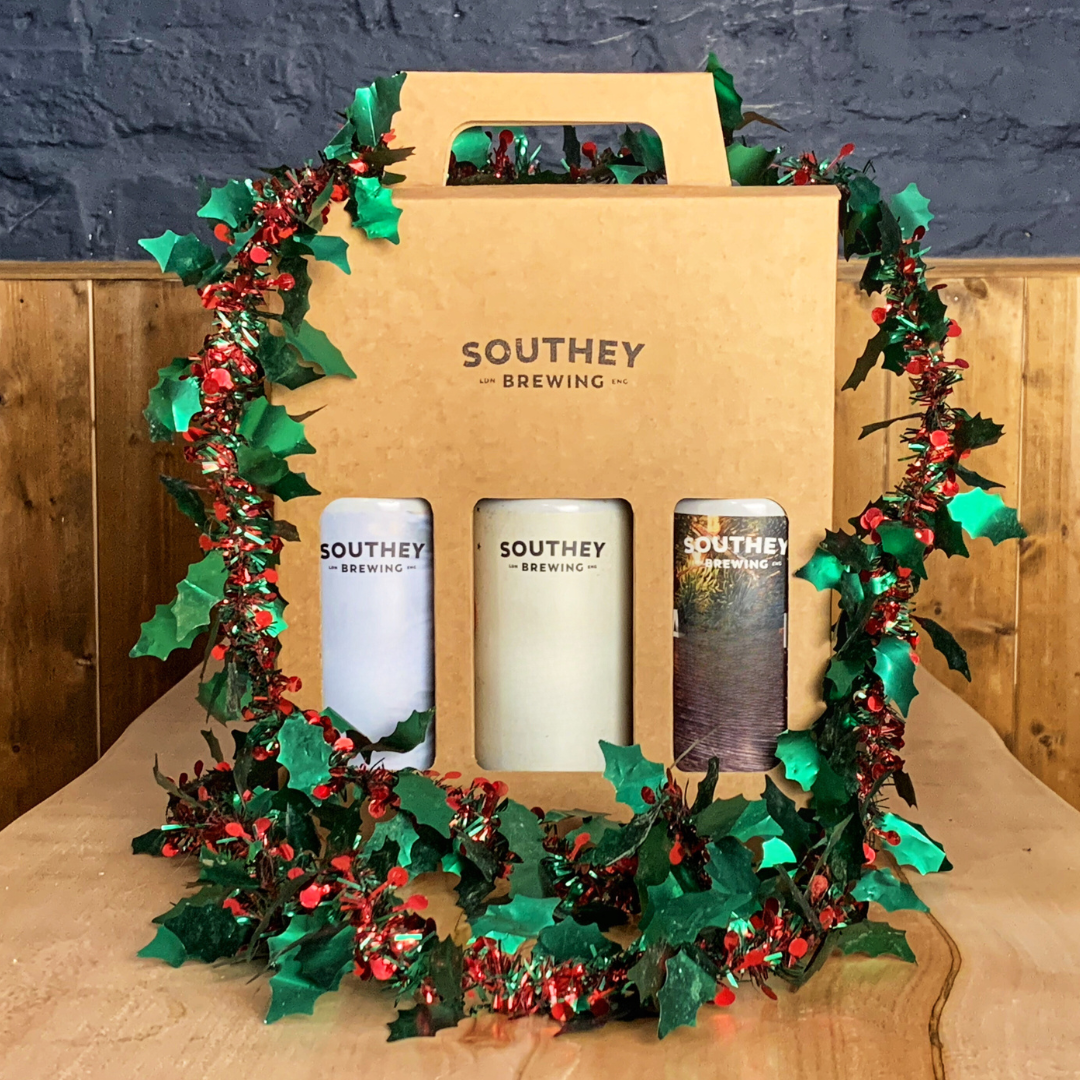 Three Beers of Christmas 2023
They're back for 2023, the Three Beers of Christmas!
Now available to pre order
Three beers designed to be enjoyed throughout the big day itself. Exclusive to Christmas 2023, beer one to be enjoy with breakfast, beer two with your lunch and beer three with your feet up at the end of the day. 
These are always incredibly popular and tend to sell out - so make sure you pre-order early!
All in a lovely gift box.
3 x 440ml cans. Various ABVs and styles. 
*If you are buying this as a gift and opting for local delivery please let us know if you need it disguised! To be environmentally conscious we deliver these packaging free by default.
Available for deliveries and pick up from 15th December